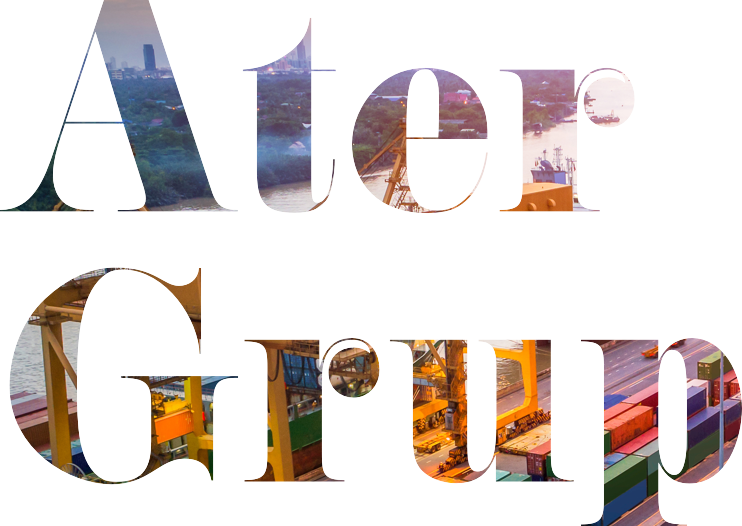 Having started its business activities with Atersan established in 1995, Atergrup is also active in Construction, Energy, Structure Materials Distributorship and Real Estate Fields.
The group possesses Atersan, Aterenerji, Aterstore and Reanka companies as well as Atersolar and Aterbond brands.
Atergrup has completed near 3000 project application, over 3,5 million m2 roof-façade application, approximately 20 million m2reference applications so far, and offers a product range with more than 3000 products.
In addition to the large-scale projects completed particularly in İzmir and Aegean Regions, Atergrup is renown as an organization that trains qualified craftsmen in many fields of construction sector at Atersan Academy.
---

Atersan Academy
We bring in the workforce to the construction sector.
In accordance with the principles of social responsibility, Aterstore, which gives theoretical and practical training about application techniques and product details to all construction professionals, especially its partners and staff, carries the quality standards to an upper level every day.
Regarding the necessity of vocational education, Aterstore continues its education activities with Atersan Academy in order to provide training for the professionals of the sector and to educate qualified craftsmen with a quality product, right application approach.
ATER GROUP CONSIDERS PEOPLE
AS A VALUE, NOT A RESOURCE
WOULD YOU LIKE TO JOIN ATER GROUP FAMILY?
APPLY NOW